Youth
Our Mission
"Building the next generation of warriors for Christ!"
Our Core Values
As a Youth program, we strive to live in a way that is pleasing to the Father.
All of our students decided that we would devote ourselves and our program's ministry to these 5 core values.
"And whatever you do, in word or deed, do everything in the name of the Lord Jesus, giving thanks to God the Father through him."
Colossians 3:17
Love
"36'Teacher, which is the greatest commandment in the Law?'
37 Jesus replied: 'Love the Lord your God with all your heart and with all your soul and with all your mind. 38 This is the first and greatest commandment. 39 And the second is like it: Love your neighbor as yourself. 40 All the Law and the Prophets hang on these two commandments.'"
​Matthew 22:36-40
Faith
"20 He said to them, 'Because of your little faith. For truly, I say to you, if you have faith like a grain of mustard seed, you will say to this mountain, 'Move from here to there,' and it will move, and nothing will be impossible for you.'"
Matthew 17:20
Evangelism
"19 Go therefore and make disciples of all nations, baptizing them in the name of the Father and of the Son and of the Holy Spirit, 20 teaching them to observe all that I have commanded you. And behold, I am with you always, to the end of the age."
​Matthew 28:19-20
Discipleship
"Let the word of Christ dwell in you richly, teaching and admonishing one another in all wisdom, singing psalms and hymns and spiritual songs, with thankfulness in your hearts to God."
Colossians 3:16
Service
"Even as the Son of Man came not to be served but to serve, and to give his life as a ransom for many."
​Matthew 20:28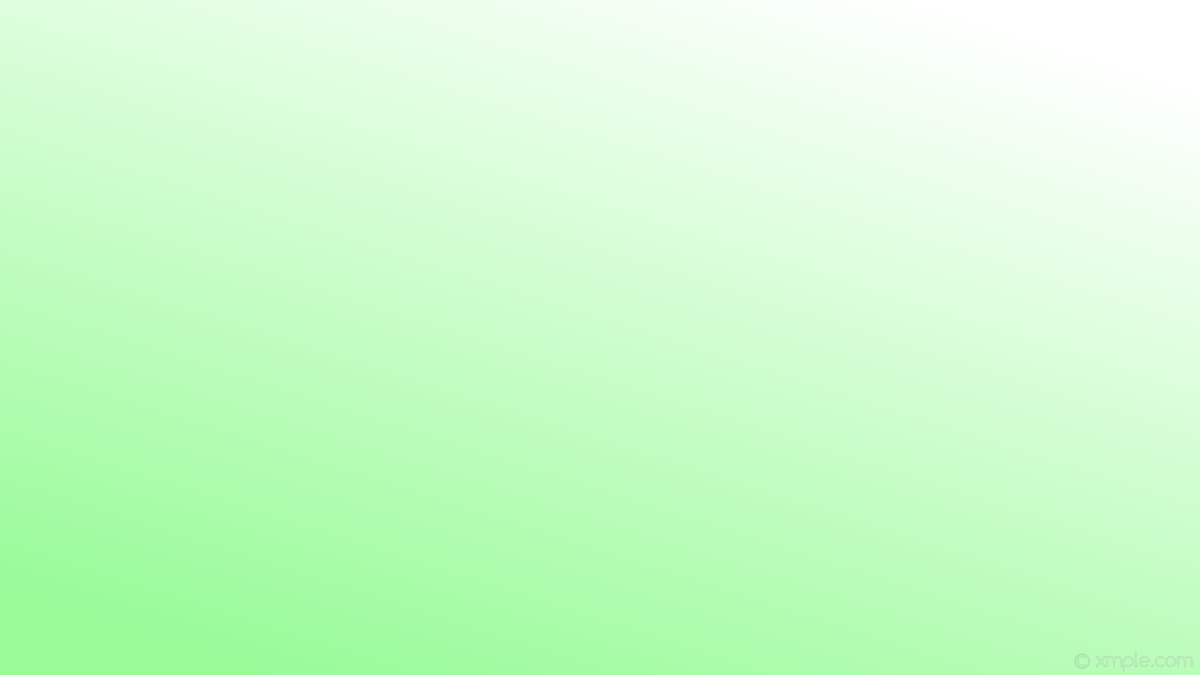 Our Verse
"The Lord is my light and my salvation; whom shall I fear?
The Lord is the stronghold of my life; of whom shall I be afraid?"
Psalm 27:1
Wednesday Night Youth
When: 6:00pm-7:30pm
Where: The Gym
Who: Students Grade 7-12
Wednesday night Youth is our incredible mid-week gathering for middle school and high school student. We begin with a home cooked meal, followed by a time of fellowship. After those we go into a time of worship and our Bible-based lesson.
Come join us as we fellowship with one another then dive into the Word of God.
​"For where two or three gather in my name, there am I with them."
Matthew 18:20
Sunday Morning Bible Study
When: 9:45
Where: Above the Green Room
​Who: Students Grade 6-12
Come join us as we study God's Word!
Join us as we work through go through the Bible
"Your Word is a lamp to my feet and a light to my path."
Psalm 119:105
Rent a Youth
Rent a Youth is one of the programs that One Student Ministry has implemented in order to help our students raise funds for Summer Camp. It allows our students to go out and serve the members of our community as well as build relationships with those whom they would probably never interact with otherwise.
If you would like to participate in our program by submitting job requests, please contact Ryan Jewert at (325) 446-2125.
"Let no one despise you for your youth,
​but set the believers an example
in speech, in conduct, in love, in faith, in purity."
1 Timothy 4:12